Barrel into Yallingup Chocolate for the sweetest ride!
Indulge in the taste of the Southwest with Yallingup Chocolate – handcrafted chocolates made with love in the heart of Yallingup.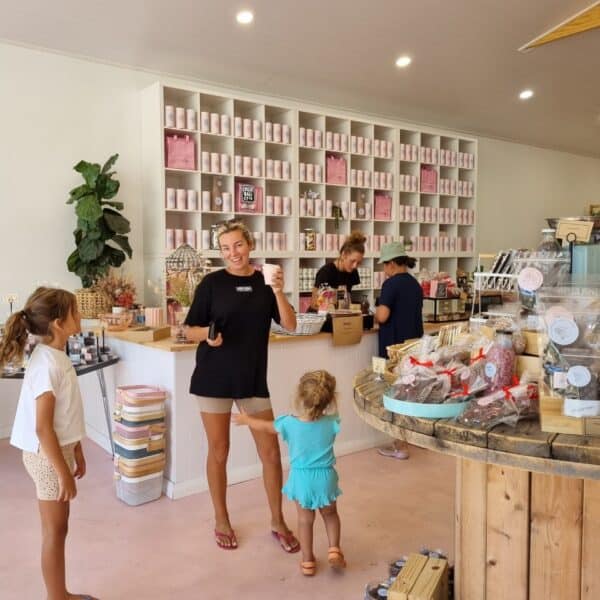 Made with love in Yallingup
Our skilled chocolatiers use traditional techniques to create our handmade chocolate, ensuring each piece is a work of art. The result is a rich, velvety texture and complex flavor profile that will leave you craving more.
Whether you're a milk chocolate lover or prefer the boldness of dark chocolate, our handmade creations are sure to delight. From classic truffles to unique flavor combinations, we have something for everyone.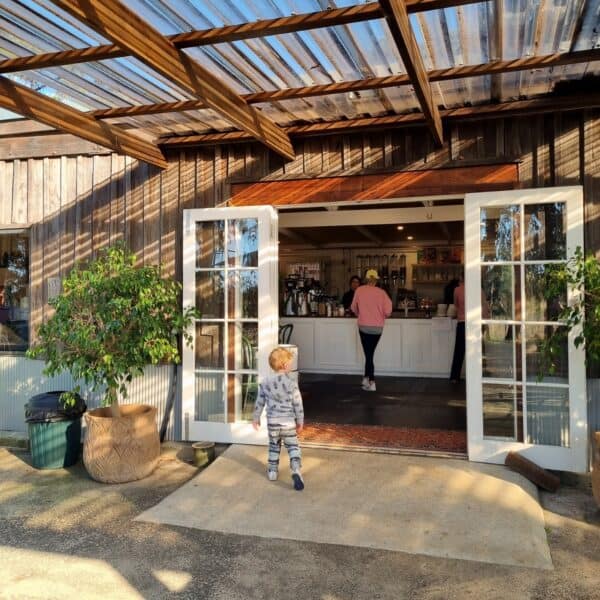 Our Coffee Shop
What goes nicely with chocolate?
Coffee! Our sister company, Commonage Coffee and Roasting House, is located on the premises and offers a mouth-watering range of hot drinks, amazing food and a calm, laidback feel that only Yallingup can provide!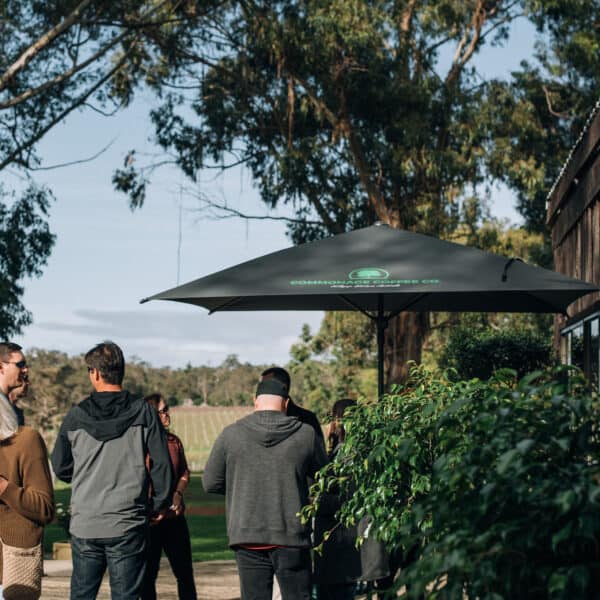 more than a chocolate factory
Our shop is set on pristine land adorned with spectacular old-growth trees and adjacent vineyards, offering plenty of space for kids, fur-kids and family fun. Take your time to browse our delicious range of locally-made chocolate, and exciting range of rock candies and unique gifts before you grab a coffee from our Cafe and indulge and unwind under a cool shady tree.
visit us
Don't forget to add a sweet stop to your family trip to the Margaret River region! While exploring the natural wonders and fun activities, make sure to visit Yallingup Chocolate and Cafe. Indulge in our handmade chocolates and delicious coffee, perfect for a sweet treat and a break from the adventure.